Sparkling Sky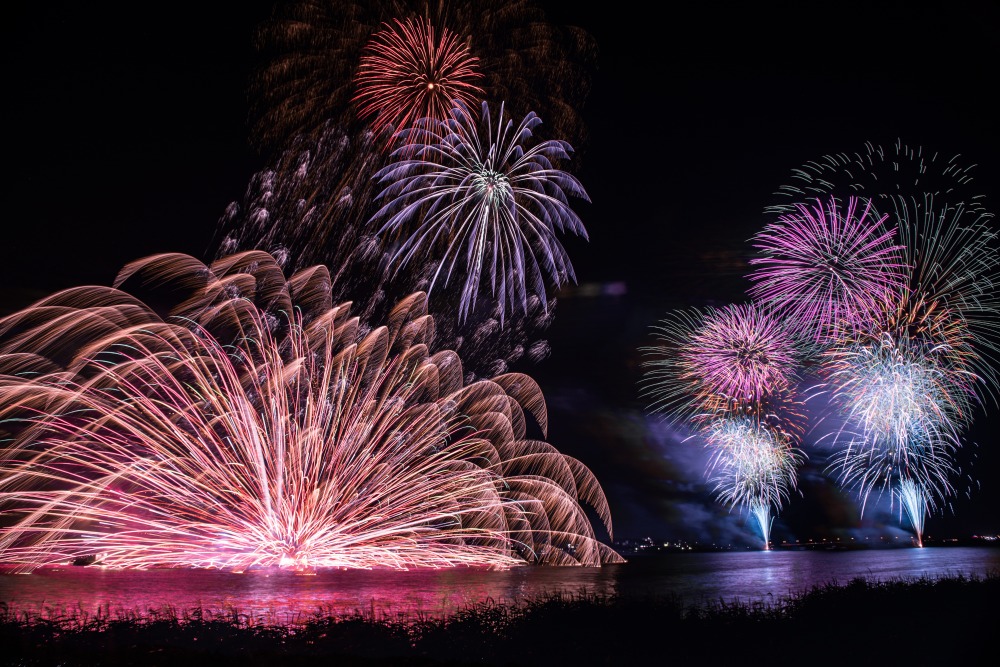 Choose the right spot and you are surrounded by two or three fireworks at the same time, colorfully lighting up the sky above Tegannuma lake. A slow start and a careful buildup to a powerful climax, the firework show touches your emotions. The girl next to me, gazing into the lit-up sky, has tears rolling down her cheek. A boy sitting on a stone wall some meters away is almost hypnotized by the beautiful spectacle and loudly imitates the sound of the explosions. "Don't scream! You are louder than the fireworks," his father scolds him with a smile on his face. Surely, this will make a good childhood memory. People of all ages, nationalities, and social standing, everyone is out on the streets having some beer and snacks, staring towards the sparkling night sky. For about an hour and a half, everyone can forget their worries, and enjoy a beautiful evening.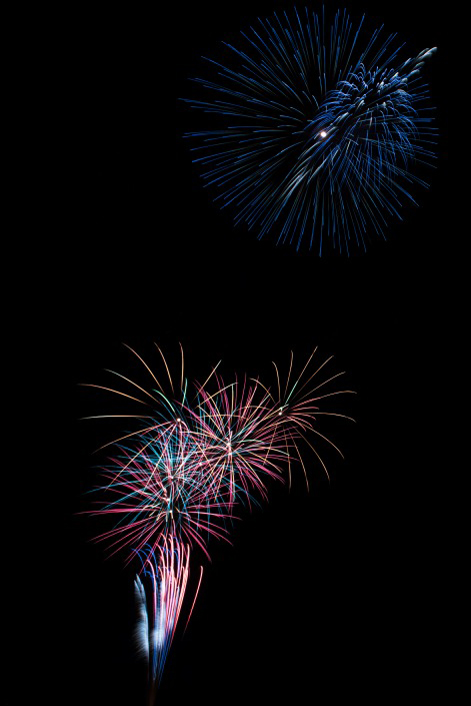 Teganuma Fireworks Festival
When:1st Saturday of August 2019
URL: http://teganuma-hanabi.kashiwa-cci.or.jp/ (Japanese Only)
TEL: 04-7162-3325
Access: ▶ About a 40-minute walk from Kashiwa Station.
▶ About a 25-minute walk from Kita Kashiwa Station.