The Song of Nature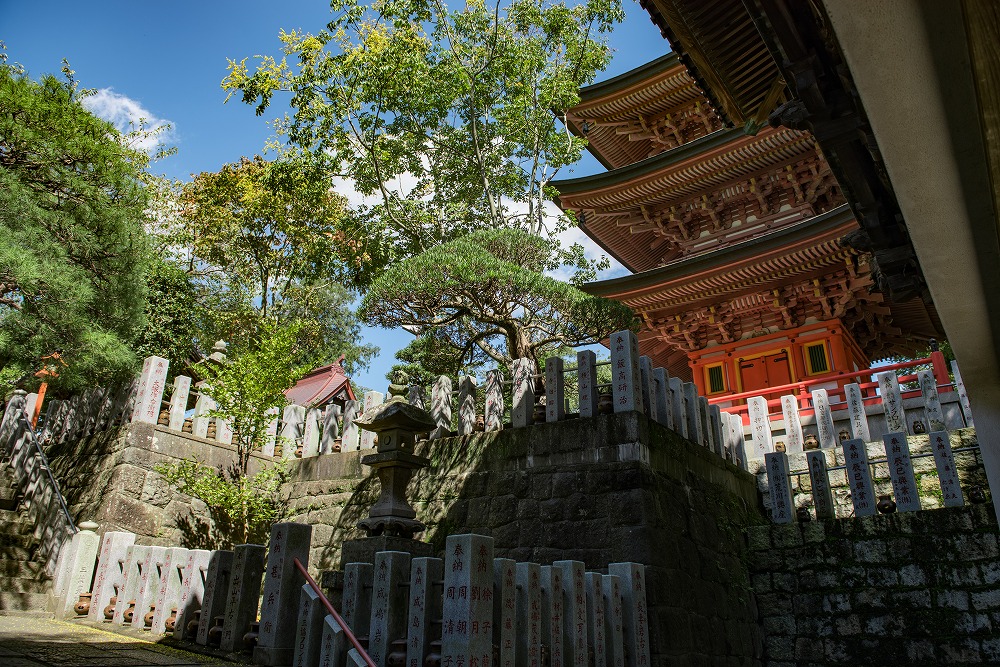 Approaching Fusebenten through the spacious Japanese garden below, you will enjoy a concert of nature. The muffled sound of clashing bamboo created by gusts of wind and the occasional sound of gongs coming from atop the temple hill softly ring in your ears. Looking up from the foot of the hill, Fusebenten is almost completely covered by trees. To reveal it, you must first climb a flight of stairs. Midway up, you should stop for a moment and pay attention to the beautiful wooden carvings covering the main gate. To finally see the whole temple grounds, you have to reach the top of the hill. The unity of the old wooden buildings and nature is beautiful. You can see visitors ringing the gongs at the main building before praying. In summer, it is great to sit down next to the temple and cool yourself with some shaved ice sold by the locals.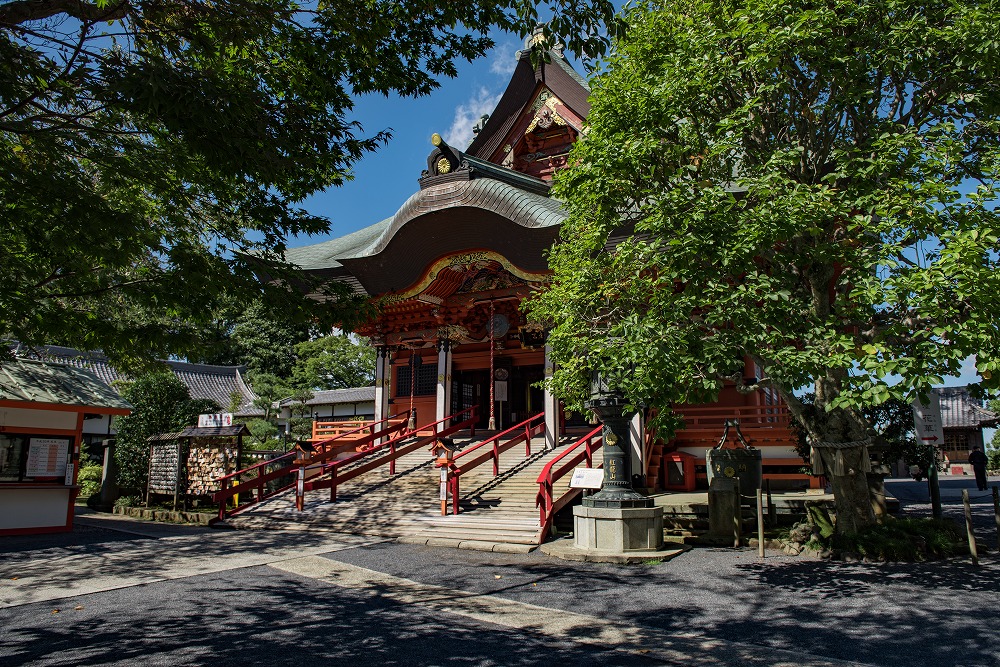 Fusebenten Tokaiji Temple
Address: 1738 Fuse, Kashiwa-City, Chiba-Prefecture
URL: fusebenten.com (Japanese Only)
TEL: 04-7131-7317
Access: Kashiwa Station West Exit Bus Stop No. 5 ▶ Take any bus going to 布施弁天 Fusebenten (Bus No. 4), or 三井団地 Mitsuidanchi (Bus No. 11) ▶ get off at 布施弁天 Fusebenten(布施弁天), or 土谷津入口 Tsuchiyazu Iriguchi, respectively ▶ 10-minute walk from 土谷津入口 Tsuchiyazu Iriguchi.