Be a fool for once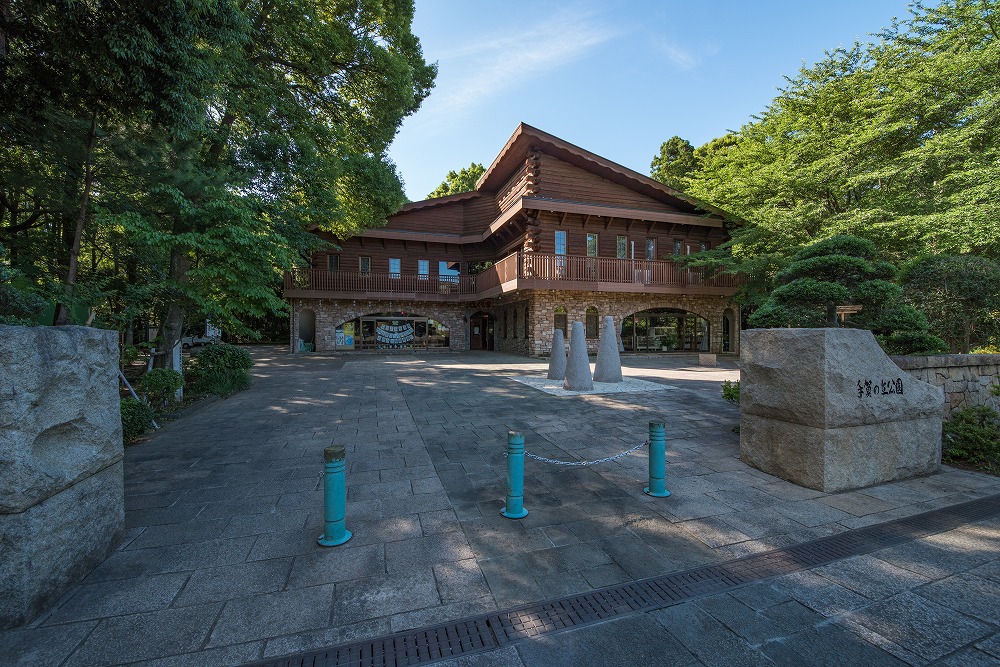 Reawaken your inner child and enjoy a full day of playing around in the forest. Teganooka Park is like a big playground, with its jungle gym, rope swings and swinging bridge. It's mostly used by kids, but nowhere is it forbidden for adults to fool around as well. Just forget your pride for a moment and jump right into the adventure. At the end of the day you will feel like you have had a good workout. It's a perfect spot for every hidden monkey out there. If you want to enjoy a bit more solitary time, just follow one of the side trails and go deeper into the forest, away from all the families with kids. I tried it and found an open field with some cut down bamboo. I picked up one shorter piece and started playing knight. Not embarrassing, just feel free to be silly for a while.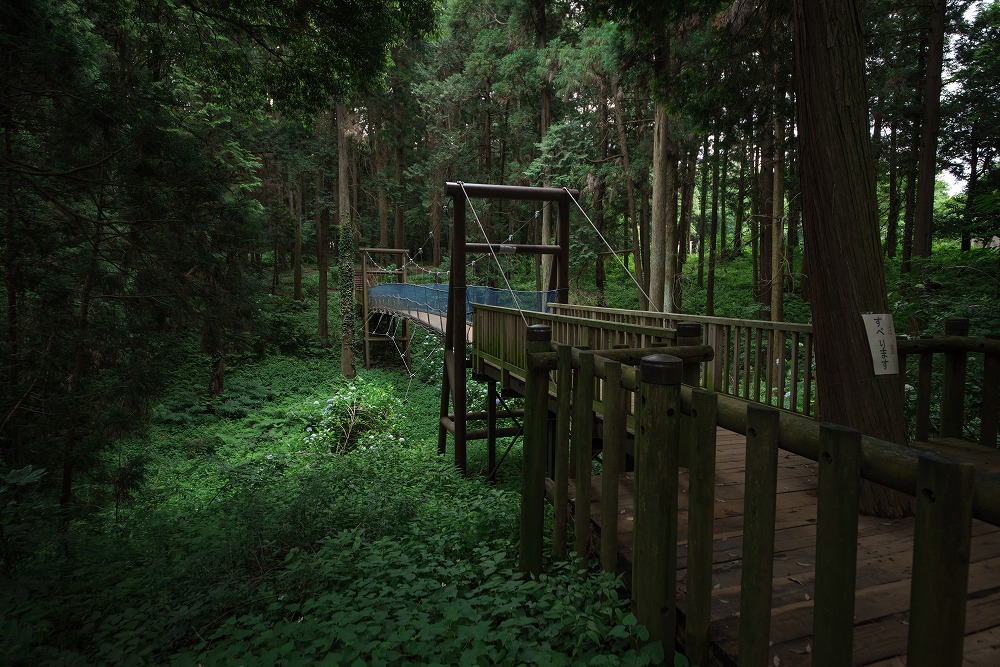 Teganooka Park
Address: 275 Katayama, Kashiwa-City, Chiba-Prefecture
TEL: 04-7193-0010
Opening Hours: Main House, Tue-Sun, 9am-4.30pm
Access: Kashiwa Station East Exit Bus Stop No. 1 ▶ Take the bus going to 手賀の丘公園 Teganooka-kouen (Bus No. 27) ▶ get off at 手賀の丘公園 Teganooka-kouen ▶ 4-minute walk.